Welcome Reception
The Welcome Reception will take place at the Students Residence.
Visit to Porto
With roots dated far back to the I century BC, Porto is located in the banks of Douro River, where today you can find the cities of Porto and Vila Nova de Gaia. Known during the Roman Empire as Portus Cale (the origins of the name Portugal), since that time the city has been considered an important landmark for social, economic, military and governmental reasons. Birthplace of Infante Dom Henrique (main figure of the Portuguese Age of Discovery), it olds many landmarks thus reflecting the relationship between the other world communities, specially the British, being the Port Wine the most famous symbol of the city and the country. Considered in 1996 as World Cultural Heritage by UNESCO, in 2001 was consider European Capital of Culture and recently won the 2017 title of Best European Destination.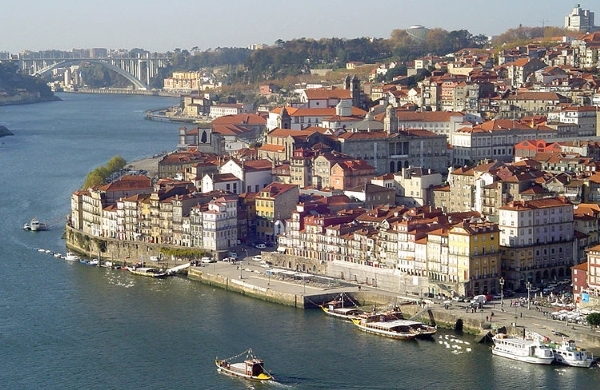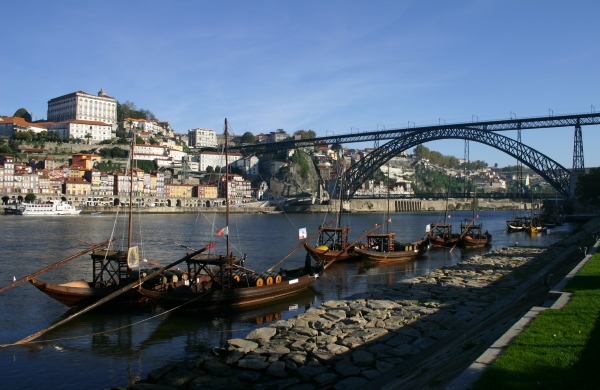 Visit to Braga
Braga is Portugal's third biggest city, with a little more than 110,000 inhabitants, and shares with Guimarães the campi of the University of Minho. It was founded more than 2,000 years ago, and under the name of Bracara Augusta it became the capital of the Roman province of Gallaecia. The city has been for centuries the seat of one of the most important Catholic Archbishops in the Iberian Peninsula, and is famous for the great number of churches, palaces and religious architecture. Today Braga is an important industrial, cultural and academic centre, and is one of the cities in Europe with the youngest population - a fact that led to the attribution of the title of European Youth Capital in 2012.

Visit to Guimarães
Guimarães is a medieval city with approximately 55,000 inhabitants, and it is the city that hosts the Summer School. It is known as 'Cidade Berço' because it is the city where Portugal was founded in the XII century. The city is a rich modern city that preserves its medieval settlement composed by typical streets and squares that were built using traditional building materials and techniques over the years. Today Guimarães is an important cultural and historical place, which led the title of World Heritage from UNESCO since 2001 and European Capital of Culture in 2012.

Farewell Barbecue
The Farewell Barbecue will take place at the University of Minho.